"PATH ARE MADE BY WALKING"
We are Mitch and Nena. As a team we work as photographers, filmmakers and travel bloggers.
We set our life's goals togehter since 2016 in Regensburg. During our studies (Marketing, Project Management) we got to know each other and were also able to experience how much we enjoy working together.
We have been self-employed as media producers since 2017. We are passionate about high-quality photography and video recordings and new projects!
Roadventures was born from our passion for travels.
During the summer we work as wedding photographers across Europe.  We are also available for video projects all year round.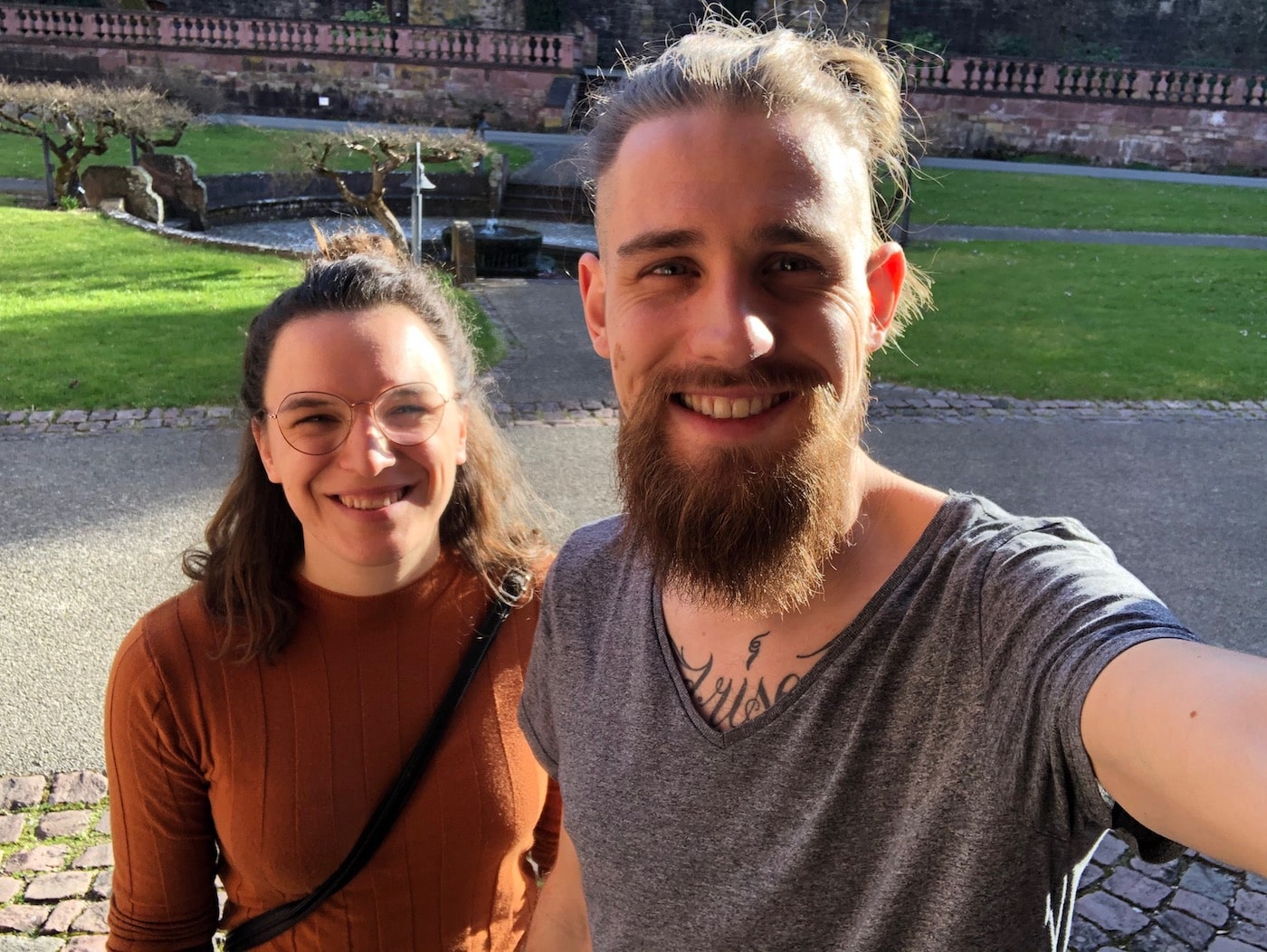 Nena Rübel
From northern Italy via Hamburg, Frankfurt and Buenos Aires to Regensburg. I have already discovered many exciting places in the world where I fell in love with the cultures. I have a weakness for organizing and planning. In our assignments, I like to take intrest in the special details. I also love creative work in video editing.
Wedding photography
In our wedding photography and couple shootings, we value the relationship, so we would like to know you in advance in personal conversation, this helps us to create natural and beautiful pictures. As a couple we deeply understand the special moments in a relationship and we would like to record these as memories for you.
Video production
In our video productions we want to give you an authentic insight into your business. An image video shapes and transports as the name implies, the image of the company to the customer. With our videos we want to transport your visions, so that a video is created in which you convince through your words and values.
LET's START A PROJECT TOGETHER –  
SaY HEllo!
Got interested? The contact form on this page is the direct contact to us! Contact us right away!